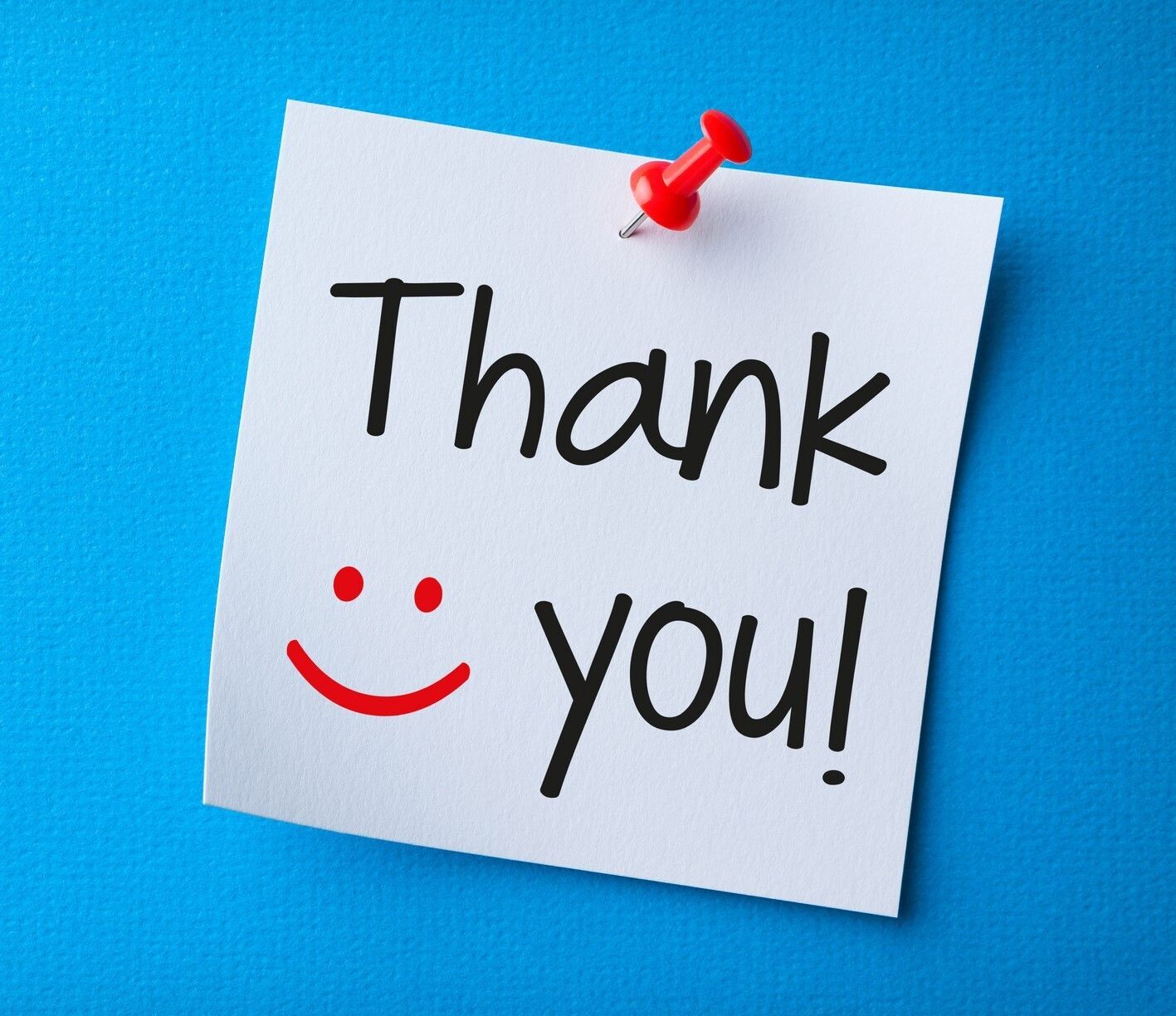 YOU did it! You came together and made it possible for Ronnie to be enrolled in the Senior Citizen Project! I am incredibly excited to announce that your loving support will make it possible to save him from hunger, forever. We needed your help, and you came forward, ensuring that Ronnie never has to worry about where his next meal will come from. 

Thank you to the many wonderful people that gave, and to the amazing donors that provided $8,000 in matching gifts to your generous donations; Marty and Barb Ceranec, Nancy Dorsman, Jim Hebert and Four Anonymous donors.

65 year-old Ronnie has been patiently waiting to be enrolled in the Senior Citizen Project. Thanks to you, this week when Dean called to give him the great news that he was being enrolled he said, "I am so happy, you made my night." Ronnie explained that he has been dealing with diabetes, serious back issues and COPD, all while being the sole caretaker for his adult, autistic daughter. Life is difficult but he keeps going because his daughter needs him.  

Before being enrolled, Ronnie would visit food pantries to find enough food for them to eat. Now, thanks to your compassionate heart, he will have nutritious meals to eat along with paper products and hygiene items. Ronnie was thrilled to have Dean setup an appointment for a free eye visit and glasses at Lenscrafters through their One Sight Program. He communicated to Dean he has waited five years to go to the eye doctor because he did not have the money and now you made this possible through his enrollment in SCP.
At the end of the conversation, Ronnie shared, "Thank God there is a place that works so hard for other people." You are the reason Ronnie can speak these words. Thanks to you, his life is now forever changed.