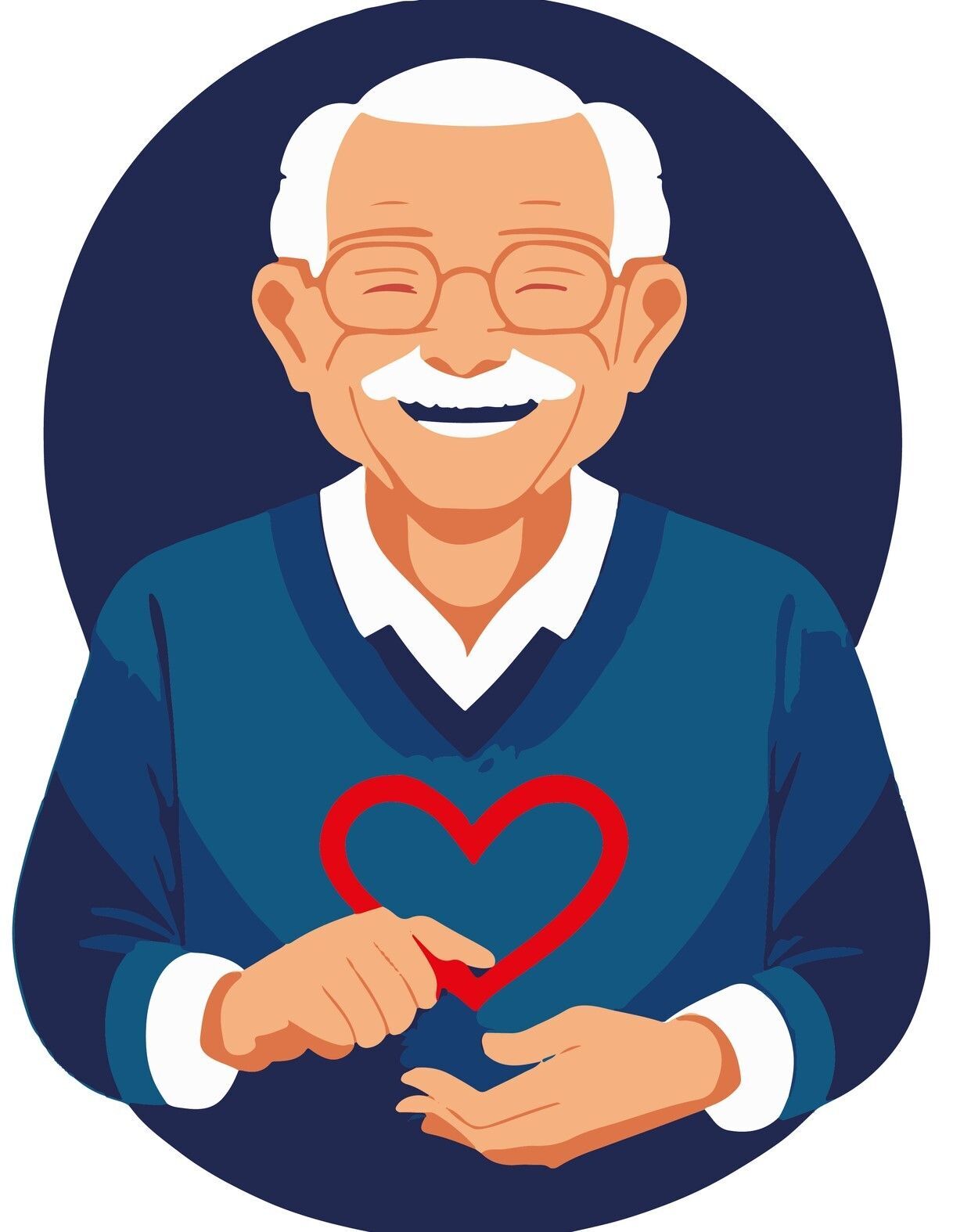 I am thrilled to announce that your incredible support made it possible to enroll Khizer into the Senior Citizen Project! YOU have now saved him from hunger, forever.

Thank you to the many wonderful people that gave, and to the amazing donors that provided $8,000 in matching gifts to your generous donations; The Donald McNeeley Foundation and Two Anonymous donors.

77 year-old Khizer has been patiently waiting to be enrolled in the Senior Citizen Project. Thanks to you, when I shared the great news that he was being enrolled, he excitedly exclaimed, "That's good, that's really good." Throughout our conversation, he repeatedly told me that he was "overjoyed" and I could hear the happiness in his voice.

Before being enrolled, Khizer would walk or take the bus to visit food pantries so he would have enough food to eat. Now, thanks to your compassionate heart, he will have nutritious meals to eat along with paper products and hygiene items. Khizer is also eligible to receive a free eye visit and glasses at Lenscrafters through their One Sight Program.
At the end of the conversation, I asked if he had any questions, and his response was, "I am happy right now." You are the reason Khizer can speak these amazing words.